Cranial Sacral Therapy is a gentle hands-on treatment of evaluating the whole body. CST was developed by osteopathic doctors who discovered the presence of tides in the body connected with the cerebrospinal fluid that bathes the brain and nervous system.
The optimum flow of the cerebrospinal fluid is extremely important for keeping the brain and fluids flowing, cleansed, and balanced. It is the fluid that flows from the cranium (brain) down the spinal cord, working with the blood, lymph system and immune system.
In listening to the body for any tension, restrictions, areas out of alignment in the client's system, I use gentle hand-holds which engages the body's own healing system. Restrictions are gently released to allow the body to find its way back to wholeness.  
Cranial Sacral Therapy is a beautiful and natural method, which supports the self-healing and self-regulating of the entire body. Balancing...Relaxing...Reorganizing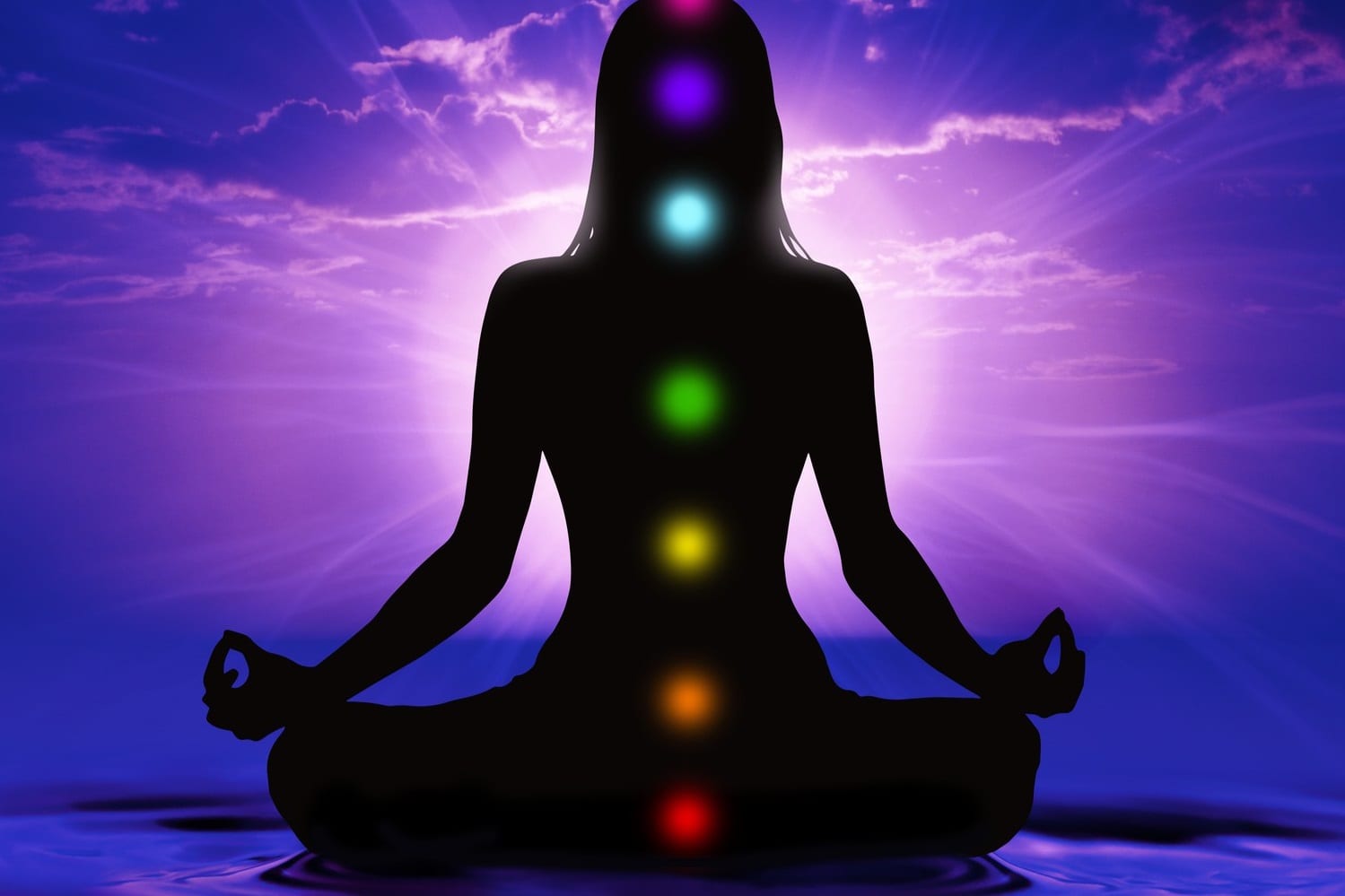 Reiki is a hands-on healing form of alternative medicine through which "universal energy" is transferred to the receiver, reducing stress and pain, while promoting relaxation and healing. It is empowering one to open, clear, and balance chakras (energy centers). Each chakra has a specific frequency, providing the energy to live our authentic lives.
Originating in Japan, Reiki is a living art that is always flowing and present for all our needs. As we consciously learn to open our hearts with compassion, Reiki supports us in moving through whatever arises. The loving energy of Reiki allows us to release old fears and limiting beliefs, allowing us to grow personally and spiritually. Reiki leaves us feeling relaxed, balanced and at peace.
Rejuvenate the mind & balance the body with Essential Oils from Young Living®.
The Raindrop Technique is a unique practice based on methods that that have been used for centuries to rejuvenate the body and mind. Inspired by the Native American tradition of observing the northern lights while inhaling the affirming aroma of nearby conifer trees, the Raindrop Technique helps bring balance and harmony to the body with a distinctive energy approach. It also includes pure, therapeutic-grade essential oils to create an atmosphere of spirituality and serenity. 100% therapeutic grade essential oils.
Essential oils used: Basil, Cypress, Marjoram, Oregano, Peppermint, Thyme, Wintergreen, Aroma Siez, and Valor.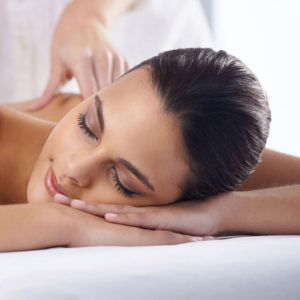 It is important to "love the skin you are in...it will represent you for a very long time." We have all heard this before, and who can disagree?
On the first visit we will evaluate the client's skin to find a unique treatment plan to bring out their healthiest, most nourished skin. Removing dead skin cells, renewing and nourishing skin, minimizing the signs of aging, fine lines and wrinkles, dark spots, and acne for an even complexion. Love the skin you're in!
Sinus Congestion & Pressure